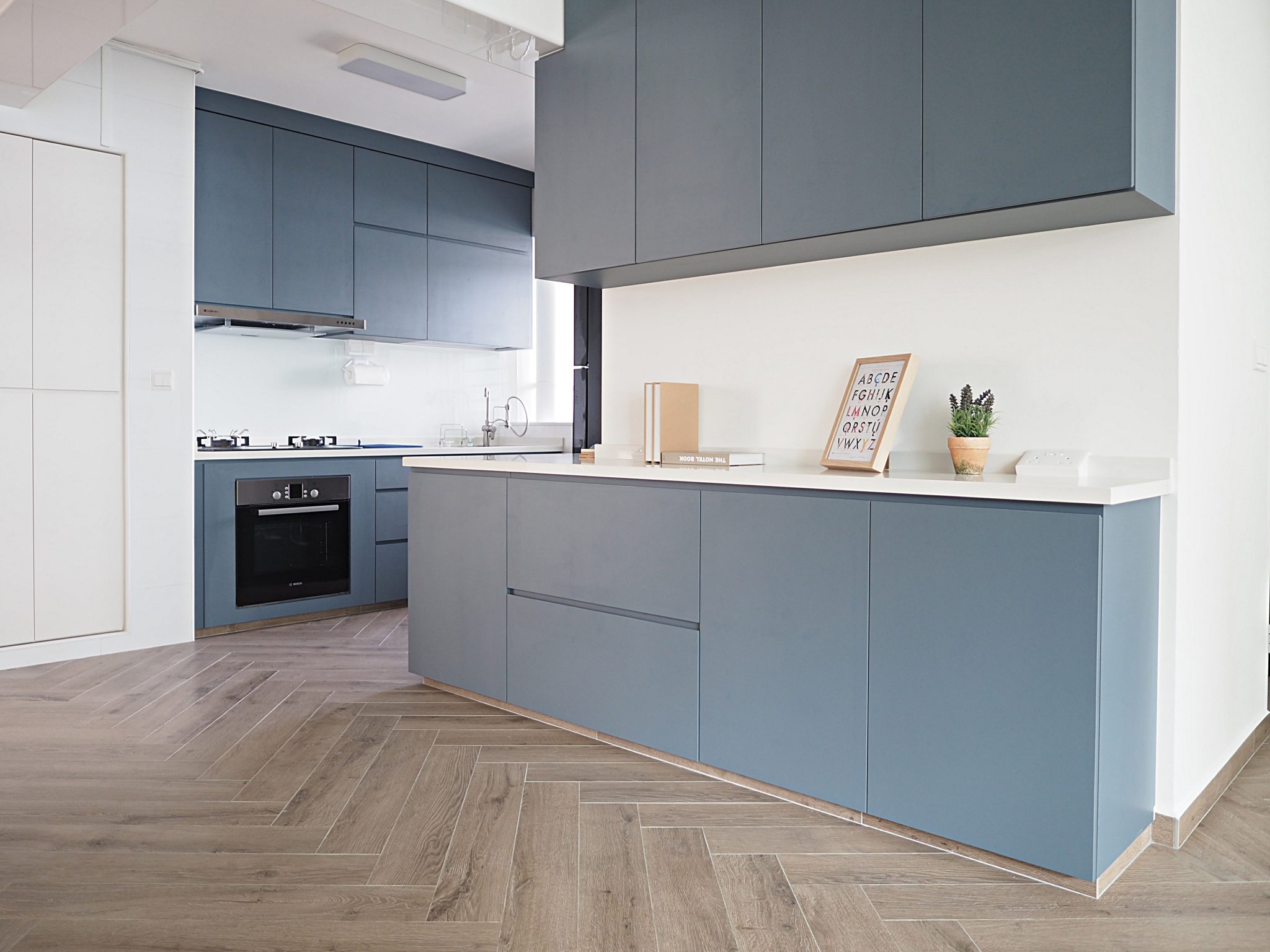 MODERN LUXURIOUS DESIGN FILLS THIS GORGEOUS HOME
Come take a look at this stunning home with the perfect amount of luxurious minimalism and luxury living done right.
Want to see more of our modern minimalist designs?
SUBSCRIBE TO OUR YOUTUBE CHANNEL TO STAY INSPIRED. 
Like us on Facebook to see our latest portfolio.
---
The Minimalist Society is a brand that focuses deeply on purpose and social good for our society at large. We do so by crafting experiences that makes people's lives simple through interior design. We have been featured extensively by renowned online portals, in print and on screen, such as The Straits Times, Business Insider, Lianhe Zaobao, The Business Times, Singapore Home and Decor, Lookbox Living, Houzz, Cromly, Qanvast, Vulcan Post, Yahoo and MM2 Entertainment Singapore. At Team Minimalist, simplicity is a goal, a work style, and a measuring stick. By leading a life of purpose, our home owners can embrace only on the things that will add to the mission of significance and ultimately living their best story.
---