The client was a referral from a friend who is an existing TMS homeowner. They are a family of four who had just bought a resale condo and are seeking a minimalist scandinavian theme for their new home.
Resale Condo @ Meadows Lodge
The client wanted to transform his one-room BTO flat into a space that is joyful and clutter-free. This is one home that shows staying in a small space doesn't mean that you can't live big.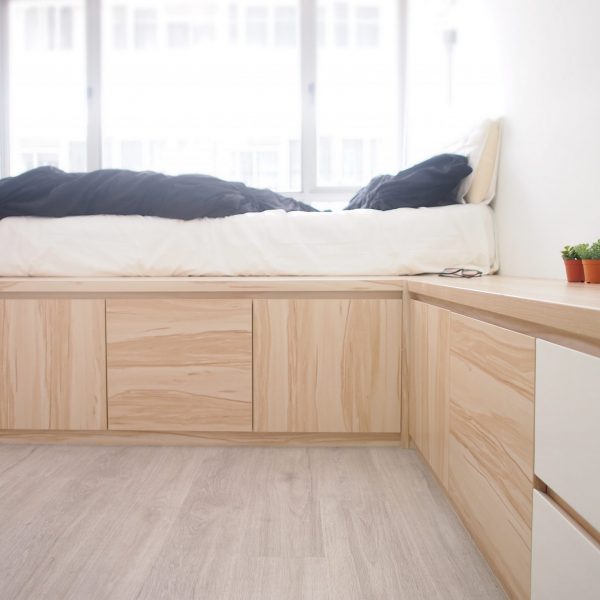 The client wanted to renovate her 38 square-meter apartment into one that she can rest and relax but at the same time, entertain guests.
Resale Condo @ Robertson Edge
A quick refresh to the environment, the couple wanted their home to be aesthetic yet functional for their family. They wanted to build a place that is homely and safe for their children.
Resale Condo @ Meadows At Pierce
We were tasked by the client to devise creative storage solutions to maximize the limited space available in his 2-bedder condo at Bukit Timah. He would like to create an environment that is cozy yet efficient.
A touch of new life. The clients approached Team Minimalist to add a touch of Scandinavian to their resale home. The couple wanted to refresh the tight spaces to cater for their living habits.
Resale HDB @ Dover Crescent
The family was looking to revamp their 5 room resale flat. They had envisioned a Muji-inspired home that will embrace a simple, functional and quality lifestyle.
Resale HDB @ Choa Chu Kang Central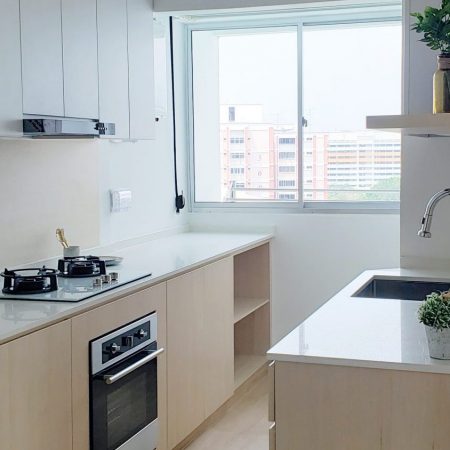 The client chanced upon us while searching for minimalist design inspirations for their home. The works we have done was well-aligned to what they were looking for.
Resale HDB @ Limbang Green
The newlywed couple was looking to build a home to celebrate their life together. They were looking for something that was scandinavian yet contemporary. They wanted an open space that would be warm and homely.
New HDB @ Fernvale Woods BTO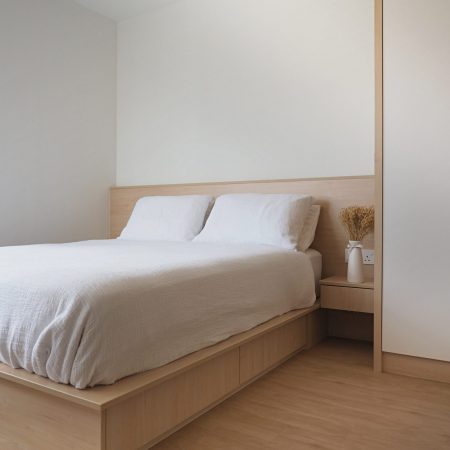 The client wanted to refresh their home with a clean and minimalist look. Both of them are advocates for health and fitness, hence they really want to have a personal space in their house to do the things they enjoy doing.
Resale HDB @ Tanglin Halt Road
Mindfully Made is a series that showcase how we navigate the challenges of each home with our homeowners.
At Team Minimalist, we do it collaboratively with you, working with you to understand how you live and play, and then design the proposed changes around that.