By The Minimalist Society
Thoughtfully designed, meticulously crafted.
The client was a referral from a friend who is an existing TMS homeowner. They were a family of four who had just bought a resale condo unit and needed an overhaul. The overall look and feel they wanted for their home was minimalist and Scandinavian. 
Before Renovation: Some Pain Points 
The house was pretty old
There were constrained spaces
Limited storage spaces from wardrobes not of full-height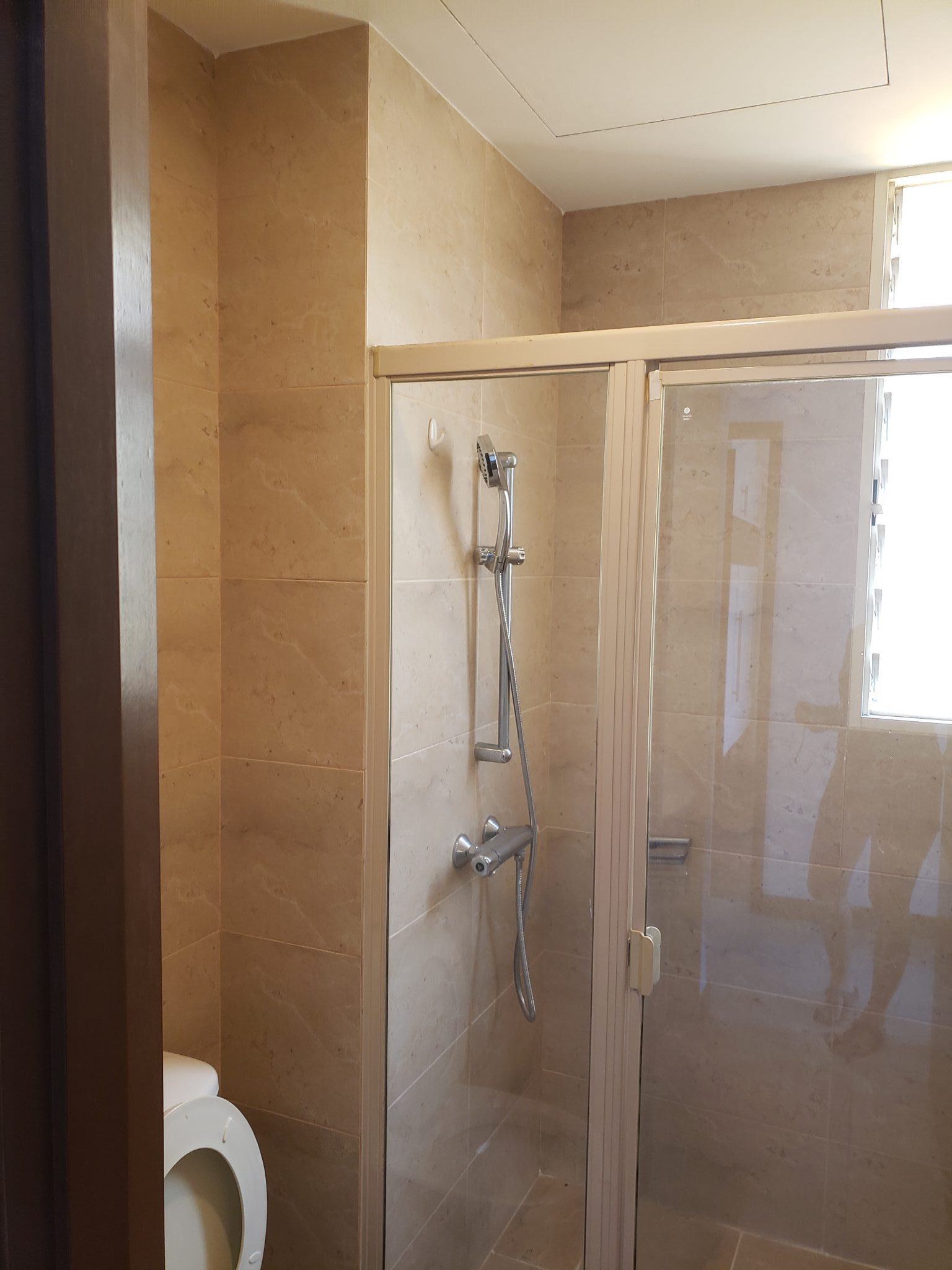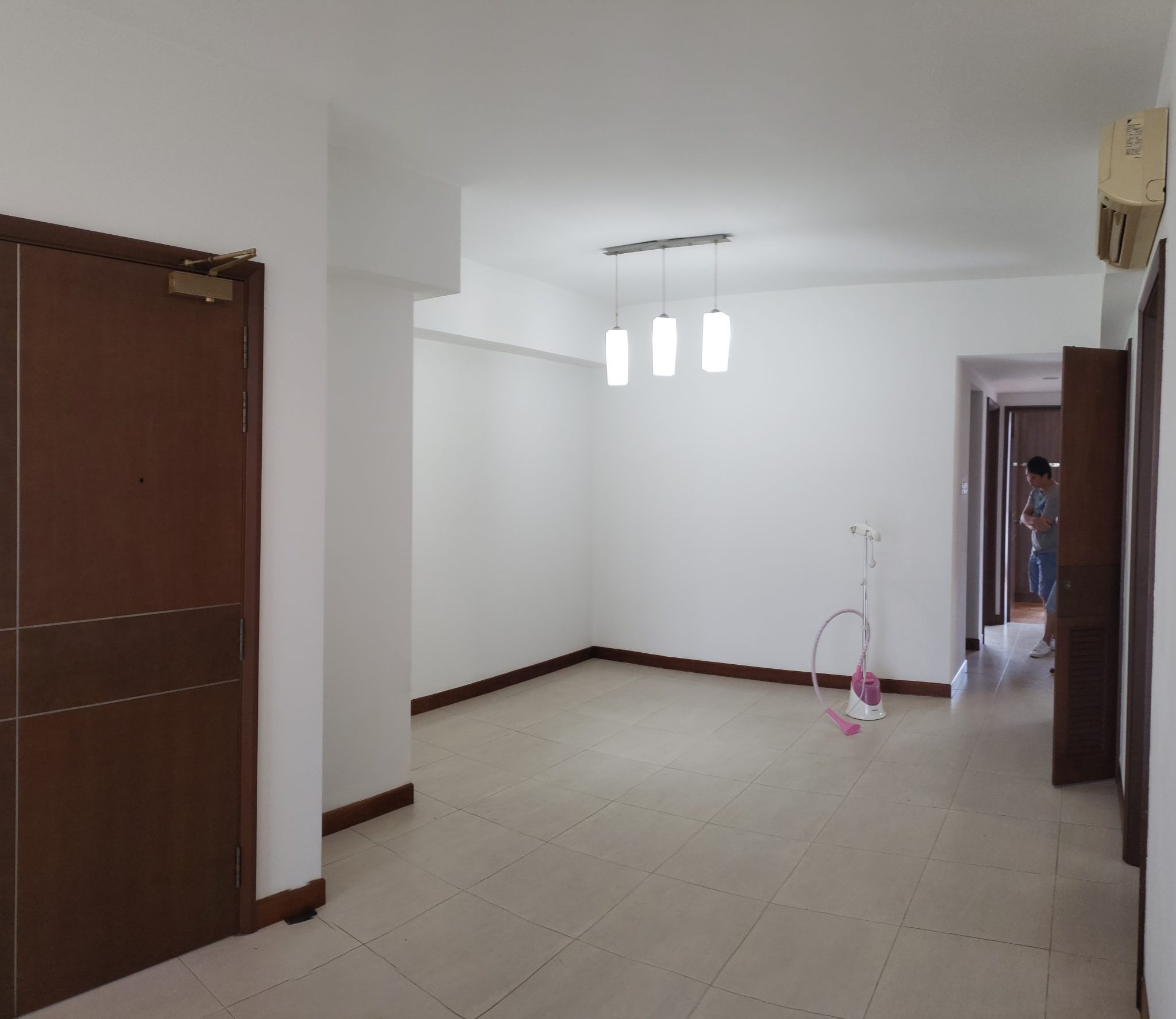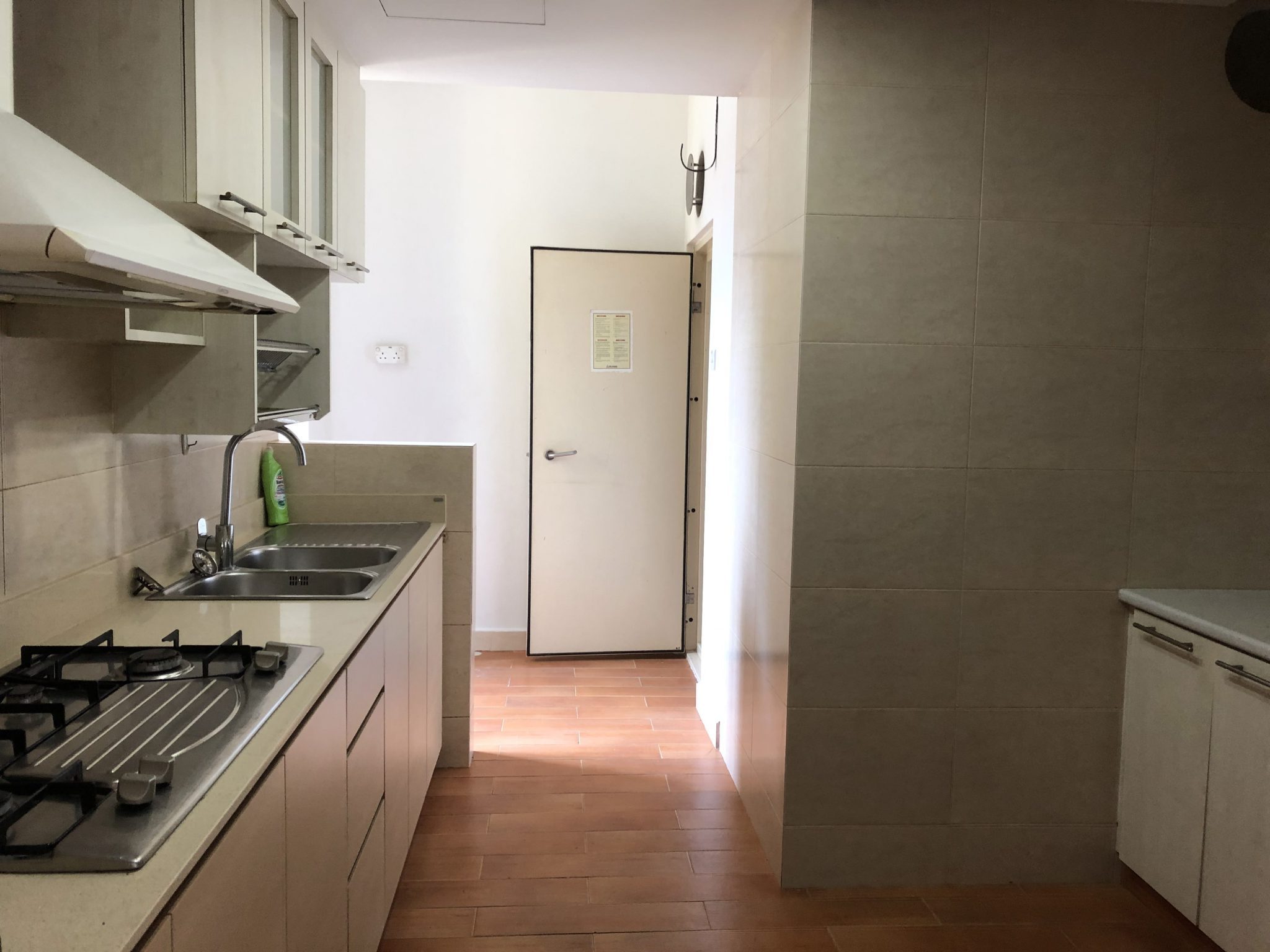 From Homeowners: Renovation Requests
Cooking was important in their lives, hence wanted a homely kitchen 

The house needs to be family-friendly

Wants the house to look spacious and bright

Like to have a TV feature wall to conceal unsightly cables
We furnished the house with warm tones of brown and a rich blue accent to give it a pop of character. This instantly brightened up the space, giving the house a new lease of life. We also made sure to stick to clean lines to maintain form and function.
We understood that the client adores cooking and cherishes their family time. Hence, we looked into doing an open-concept kitchen which extended to the living room so that the parents would watch over their kids while making dinner. Aesthetically, it gave the house an illusion of a bigger space which was definitely a plus point! 
On top of that, we added two shelves to the plain wall at the kitchen, to create more visual harmony in the space. The kitchen is invigorated with the hexagonal backsplash that gave it a refreshing look. 
We enjoy creating homes that reflect the homeowners' lifestyles and personalities. Our homeowners were elated over the results and can't wait to start a family in this beautiful house.