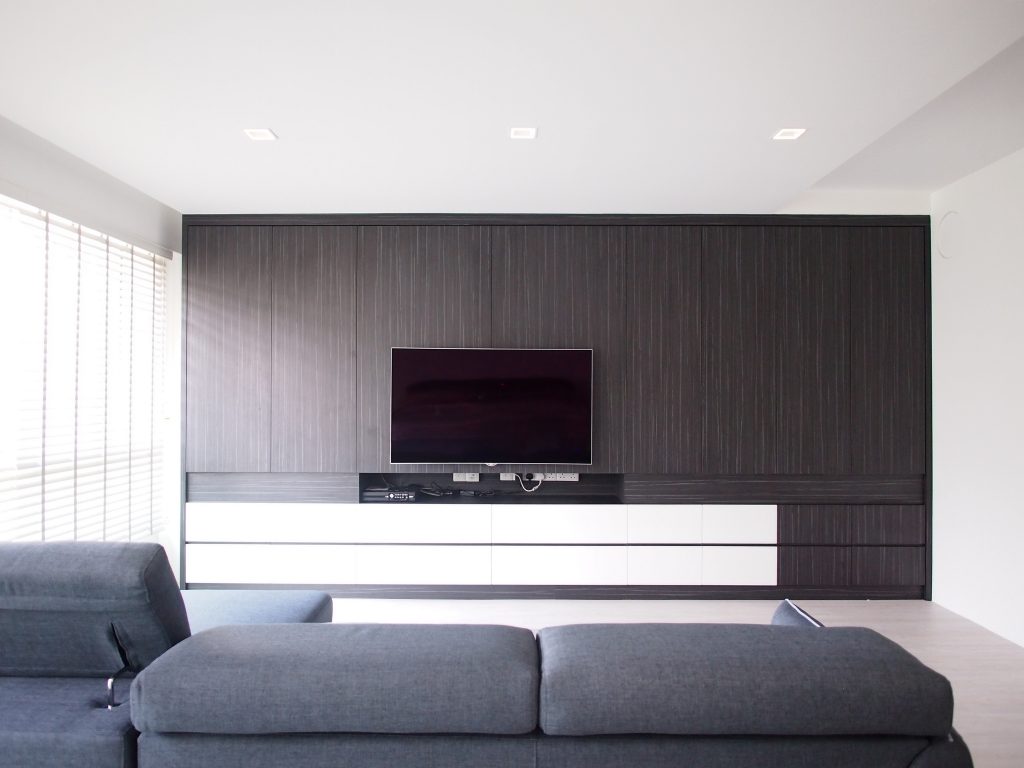 How to Light Up Your Home and Your Life
Lighting up a home isn't that hard. Here's how we could do it well.
Lighting is often checked off in the to-do list items for some renovation projects and then becomes an afterthought which is too late. A good planning at the start will help home owners save time, money and headaches in the future.
Lighting can be categorized to artificial light and natural light:
Natural Lighting
Optimizing the use of natural light should be the first task to look at. By bringing more natural light into the home, one can appreciate the beauty of the space even during day time without artificial lightings and save on electrical bills.
These are some ways to enhance or maximize the natural lighting for our homes.
-Demolishing the right walls and having rooms that are decked out mostly in white will visually enlarge a given space.
–Proper space planning is also important to ensure that natural lighting is not compromised while building full height cabinets.
A lighting designed trained designer can also advise home owners to select colors that have high reflectance value for their wall paints or laminate finish to reflect natural light off its surface easily and enlarge the living space.
Artificial Lighting
Artificial lighting are done to ensure spaces that require lights at night are taken care of and will also help to cover the areas that are not bright enough during the day.
They can come in the form of tracklights, downlights, pendant lights, ceiling lights, floor lamps and cove lighting. To narrow down on what you should get, consider the purpose required and as well as the style and look you are going for that matches your design theme. Purpose could refer to if you may require the lighting for ambient-related (general mood lighting for the room), visual task-related (e.g. to read a book or preparation of food in the kitchen) or visual interest-related (to provide specific directional lights onto e.g. a painting).
Almost always, lightings also come in luminous colours like cool white, warm white and daylight.
Warm white is perfect for creating a cosy and relaxed environment to chill with your family and friends. Most owners choose this colour for living room, dining room and for the bedroom.
Cool white is chosen for a crisp clear glow. It is sufficiently bright and popular to be used in kitchen and bathrooms.
Daylight seeks to mimic natural sunlight and can be used anywhere in the home but some owners may find it a little glaring at times.
Lighting is one of the most overlooked and yet vital element of good interior design. A proper lighting setup can help to create the mood and ambience of a living space very much differently. At The Minimalist Society, we share with home owners how light and colours interact during the design process. We believe a well-thought out lighting design is an important step in space planning. This will subsequently set the mood and change the way owners see colour thoughout the home.
"A proper lighting setup can help to create the mood and ambience of a living space very much differently."
We believe in the power of people sharing information about things they care about. Apart from using the social sharing icons, readers may also republish our articles online or in print without any edits to the content. You just have to credit The Minimalist Society, and link to us with the specific article URL.
Like us on Facebook to see our latest portfolio.
---
The Minimalist Society is a brand that focuses deeply on purpose and social good for our society at large. We do so by crafting experiences that makes people's lives simple through interior design. We have been featured extensively by renowned online portals, in print and on screen, such as The Straits Times, Business Insider, Lianhe Zaobao, The Business Times, Singapore Home and Decor, Lookbox Living, Houzz, Cromly, Qanvast, Vulcan Post, Yahoo and MM2 Entertainment Singapore. At Team Minimalist, simplicity is a goal, a work style, and a measuring stick. By leading a life of purpose, our home owners can embrace only on the things that will add to the mission of significance and ultimately living their best story.
---