By The Minimalist Society
Thoughtfully designed, meticulously crafted.
The family was looking to revamp their 5-room resale flat. They had envisioned a Muji-inspired home that will embrace a simple, functional and quality lifestyle.
Before Renovation: Some Pain Points 
The house was dark and moody 

The ceiling and doors falling apart 

Some of the tiles were loose or hollow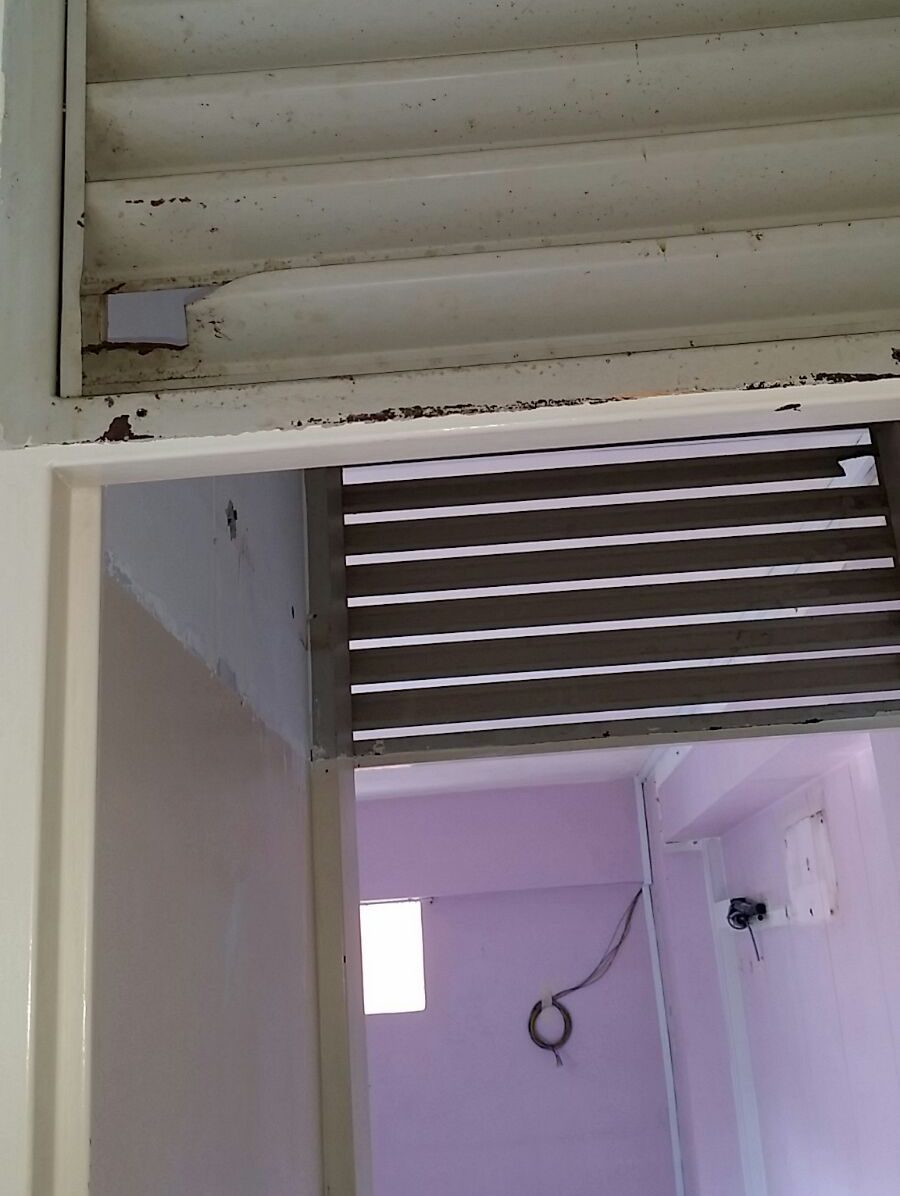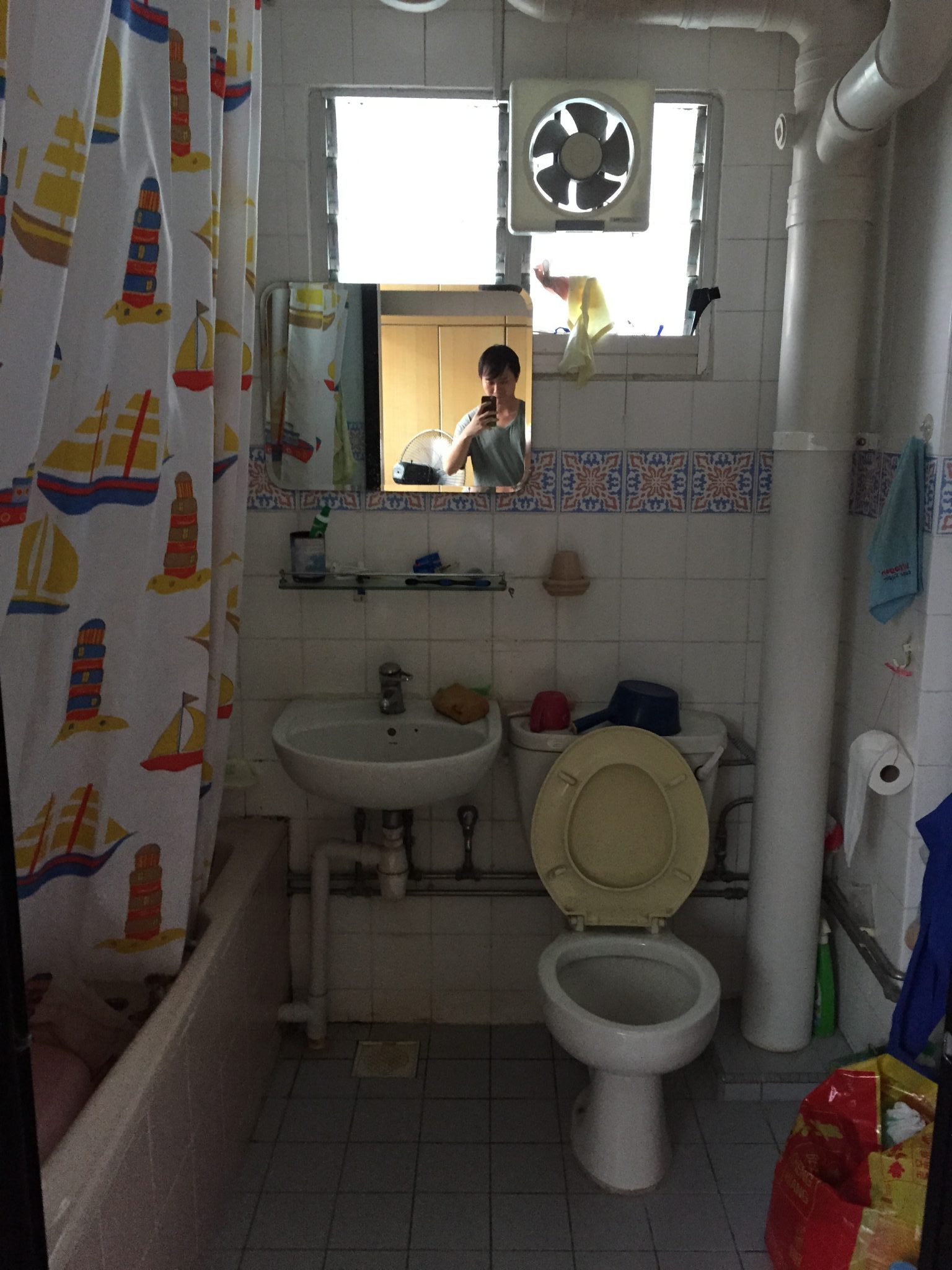 From Homeowners: Renovation Requests
To include muji-minimalistic elements such as clean-cut furniture

Want to have a spacious play area for their children

Like to have a conducive place to work from home

Loves to display his huge collection of figurines and toys
In the living area, we chose three dominating colours: light wood, white, and grey to bring out the modern minimalistic feeling that the homeowners wanted to achieve. The light shades of colour also help to brighten up the house which took away the dullness, and the pop of grey added an interesting touch to the interior.
This also extended out into the kitchen where we have the same colour palette on the cabinets and floor, which makes the house look seamless. We also took down a wall which allowed the light to shine through the windows into the kitchen, making the space bright and airy.
Moving onto the study room, we chose earthy tones for the room and the furniture. We made sure to keep a space for the homeowner to display his passion for collecting toys.
The homeowners loved the transformation, and it was beyond their expectations. They can now have a house that they can truly call home. It is really amazing to see how simple designs and a little imagination can jazz up a house.